After four years as the head coach at the University of Florida, Dan Mullen has been fired. The team had just lost for the sixth time in the last nine games when the announcement was made. Greg Knox, Athletic Director will take over in the interim.
The Bucs take on the New York Giants tonight in Monday Night Football at Raymond James Stadium. Rob Gronkowski is still questionable for tonight's game at 8:15 pm. The Bucs have lost the last two games in a row.
The busiest travel time of the year is underway and at Tampa International Airport it's the usual good advice about arriving early (at least two hours) and if you're using the Blue Airside, you're in luck. If you have just a carry-on and have your boarding pass, you can sail right through and head directly for your airside. For now the new Blue Express Curbside is the only side open for this service, which serves American Airlines, Delta Airlines, United Airlines, Frontier Airlines, JetBlue Airways, Copa Airlines, Cayman Airways and Swift Air. The Red Curbside Express is scheduled to open in 2025. Tampa is the first airport in the nation to offer this service.
The Humane Society of Tampa Bay is at capacity, and having to turn away any cats brought to the shelter, and doubling up dogs in kennels. They blame the pandemic and people turning in their pets, and an abundance of strays. The shelter is running some adoption specials which you can take a look at here.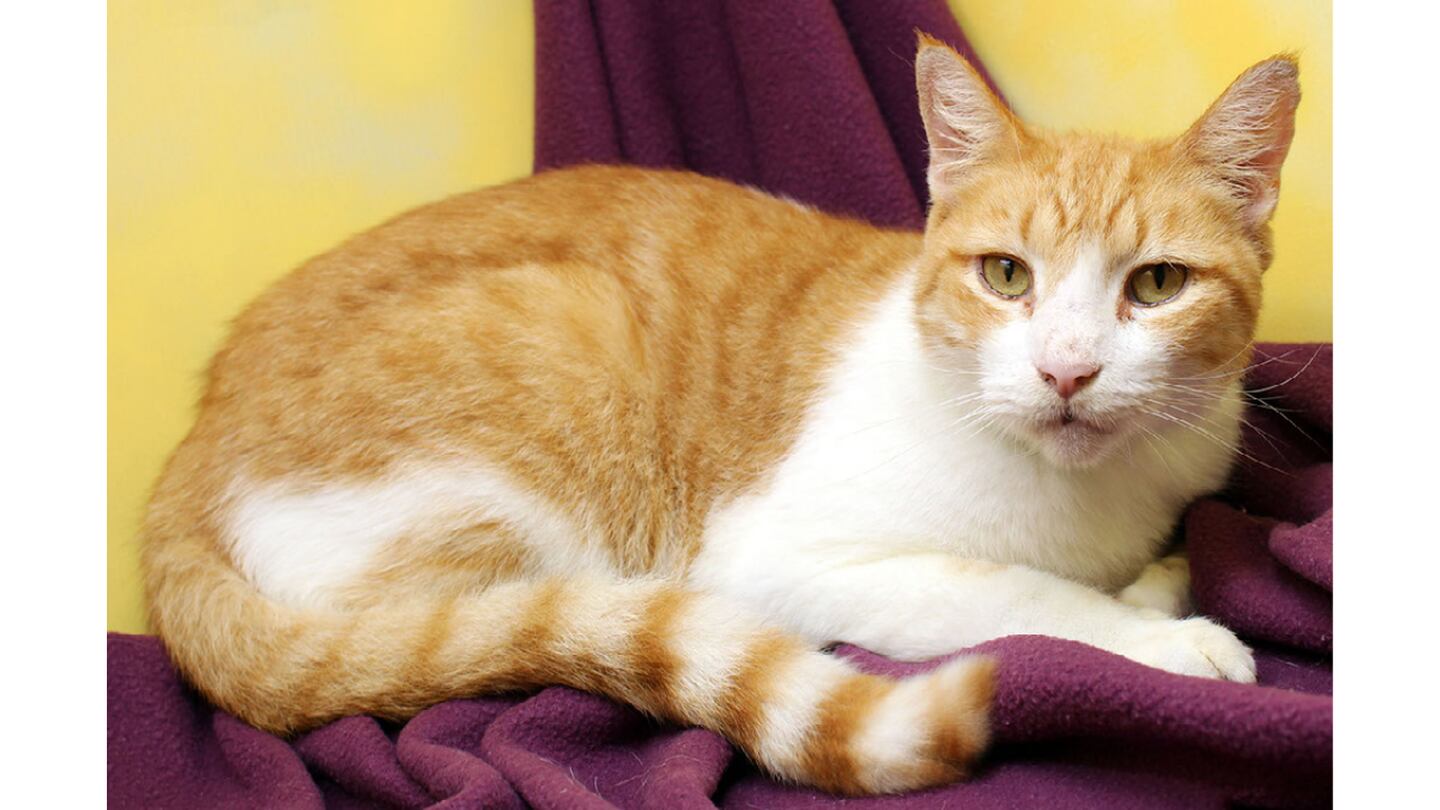 The official cause of death for Winter the dolphin at the Clearwater Marine Aquarium is a condition called intestinal torsion. They also said it was inoperable, leading to her death. A celebration of life for the beloved 16 year old bottlenose dolphin is being held at Clearwater Marine Aquarium through Wednesday, November 24th. You can leave your memories online here.
2021 isn't over yet, but so far it's been the deadliest year on record for manatee deaths since Florida Fish and Wildlife started tracking deaths in the 1970′s. Over 1,000 manatees have died this year with algae bloom to blame in part, killing off the seagrass they feed on, along with increased pollutions and boating accidents. Many experts and groups are asking the status of manatees to go back endangered status, not just threatened as they are now.
©2021 Cox Media Group